Firearms training is an integral part to fully enjoying the shooting sports. While nearly anyone can attain reasonable proficiency with a firearm after minimal instruction, completing firearms-related courses can help you to shoot better, handle stressful situations more effectively, maintain your weapons more carefully, and even prepare you for concealed carry responsibilities or youth firearm safety instructions.

This is a great way to develop or just refresh your firearm skills with Hammer Down Range. Our training academy offers state of the art classrooms. Our instructors specialize in training individuals as well as group classes. Our facility is available by reservation for private use as well.

Hammer Down Range is committed to get the women in our community through training that instills confidence and safety in the handling of firearms. We offer women's only classes that promote a positive, low-pressure learning environment for new shooters. In the near future we will have more women advanced classes that will cater specifically to the needs of female shooters.
OHIO CCW
PURCHASING IN CLASSROOM & ONLINE

TRAINING
IMPORTANT FIREARM

SAFETY RULES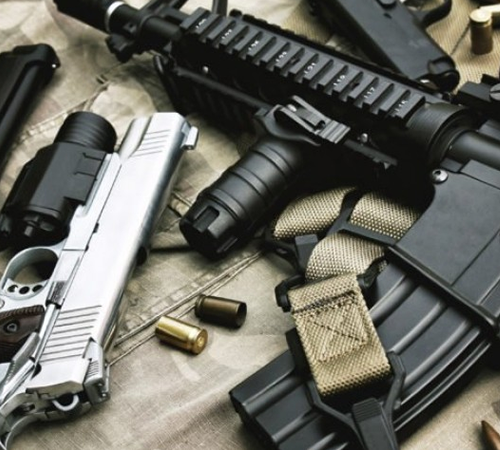 Always treat firearms like they are loaded.
Never point the muzzle at anything you are not willing to destroy.
Always keep your finger outside the trigger guard until you are ready to shoot.
Always be certain of your target and what's beyond it.